The Thinking Woman, by Julienne van Loon.
July 13, 2020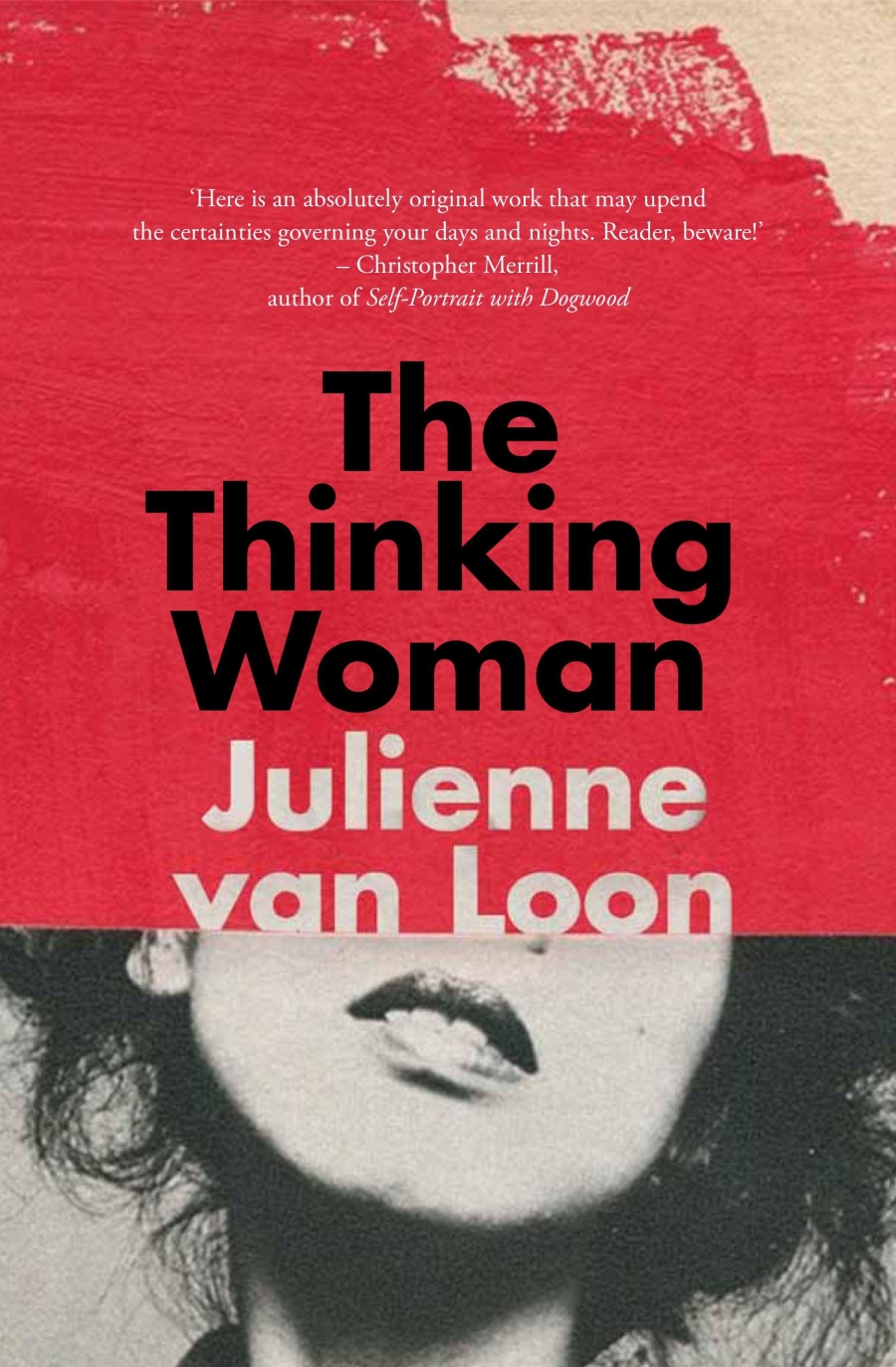 The Thinking Woman, by Julienne van Loon.  Rutgers, 2020.
FORTHCOMING:  October 2020.
3 stars
Provocative essays by an Australian writer about her engagement with six international feminist scholars whose ideas challenge traditional orthodoxies and enlarge our understanding of how we can live a good life.
Julienne van Loon (1970-) is an Australian author and academic. She has published three novels and various articles and short stories.  This is her first book of non-fiction.  She has been a senior lecturer in the Department of Communication and Cultural Studies at Curtin University and a Principal Research Fellow in the School of Media and Communication at RMTI, an international institution of higher education in Melbourne.  She is now an Associate Professor there.
The question of how to live a good life has been widely debated among traditional philosophers.   The author wants to expand that discussion with the ideas of lesser known women addressing new issues into the discussion of the "good life."  Although the book is worthy of academic attention, Von Loon writes primarily for readers not aware of these ideas.    She deliberately addresses general readers hoping to encourage them to consider the challenges to orthodoxy that her book raises.  Hoping to relate to a broad audience, Von Loon has woven her own experiences into her discussion of abstract topics.  For example, when discussing changing concepts of love and family, she tells of her own divorce from her child's father and long-term commitment to a man with whom she neither lives nor is married. Dealing with the topic of work, she relates her own decision to leave her teaching job when the university became too corporate and alienating.
The women whom Von Loon discusses represent a variety of academic disciplines, although not all are involved at universities.  They also are from diverse global locations, which is valuable since most of us do not keep up with international scholarship.  Von Loon's topics and those she discusses include the following:  Love with cultural critic Laura Kipnis, Play with celebrated novelist Siris Hustvedt, Work with socialist feminist Nancy Holmstrom, Friendship with philosopher Rosi Braidotti, Wonder with cultural historian Maria Warner, and Fear with French thinker Julia Kristeva.
Von Loon has written a useful book, although her discussion of topics is often less radical than she claims.  I found the inclusion of her own life self-centered and distracting.   I was very aware of how her words excluded women less privileged than herself.   Not all of us have the option of walking away from traditional roles as she is so proud of doing.  Although the title includes references to feminism, I thought the most feminist aspect of the book was how women are changing the traditional conversations by asking new questions that address our conditions.  Her discussion of those questions was more mundane.
The inquiry into "how we should live" and "what could change" is worth considering.  I recommend this book despite its weaknesses primarily because of the importance of the questions it raises.