A Room Called Earth, by Madeleine Ryan.
May 16, 2020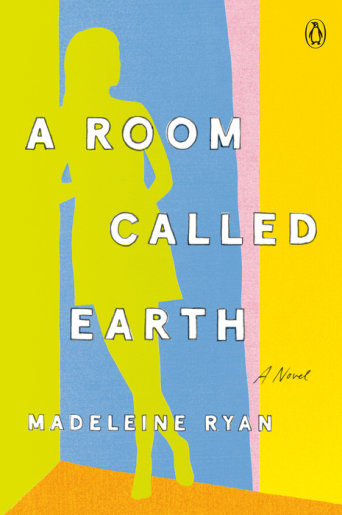 A Room Called Earth, by Madeleine Ryan.  Penguin, 2020.
Forthcoming
4 stars
An unusual account narrated and written by an autistic Australian woman; witty, self-isolating, and somewhat out of sync with the people around her.
Madeleine Ryan is an Australian writer who is herself autistic.  She has written extensively about what that means. Her articles have appeared in a variety of publications, and this is her first novel.
As she prepares for and attends a Christmas party, the unnamed narrator expresses her distance and disdain for the people around her.  We see and understand her insular viewpoint and her unwillingness to be open with others.  At the party, her attempts to relate to others fails. In the end, however, she finds the possibility of approval and closeness with someone outside of her own cocoon.
The narrator is obviously bright but often not quite in touch with others. Presumably her words reflect the thought patterns of autism.  This book is written chiefly in a stream of consciousness style; one which is not always easy to follow.  Perhaps my difficulties also stem from how little most of us know and empathize with what it means to be autistic.
I applaud Ryan's willingness to share an interior perspective of autism.  We need more brave books like this. I recommend A Room Called Earth to those who are open to all the diversity around us.