Red at the Bone, by Jacqueline Woodson.
April 28, 2020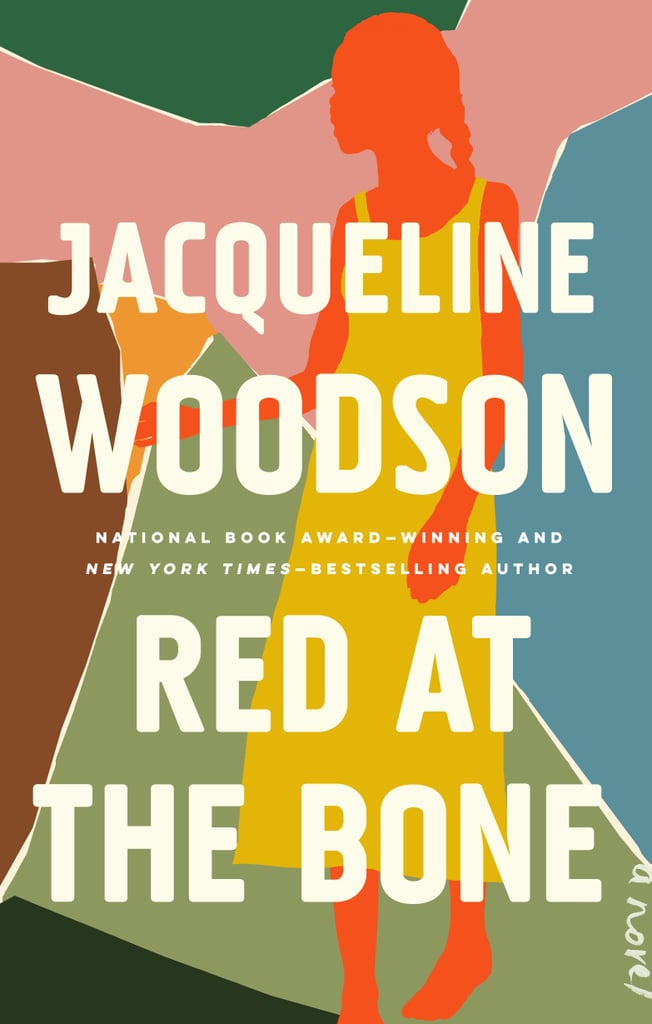 Red at the Bone, by Jacqueline Woodson.  Penguin, 2019.
4 stars
A well-written novel of the relationships of three generations of an African American family living in a Brooklyn brownstone.
Jacqueline Woodson is a prolific and talented author who has written a variety of books. She has won many awards for her books about African American children.  Red at the Bone is her second novel for adults.
Red at the Bone opens with Melody, the family's daughter and granddaughter, narrating the celebration of her sixteenth birthday.  Other chapters, narrated by other characters, flesh out the family's relationships.  Although many of the bonds and conflicts are well developed, the ambivalent ties between Melody and her mother are central to the book.  In fact, Iris rather than Melody may be the major character in the book.  Iris had missed a celebration like Melody's because she had gotten pregnant with Melody.  Despite her ambitious dreams, Iris married Aubrey, a man raised by a poverty-stricken single mother.  Both he and Melody's grandfather are portrayed as strong, loving presences in Melody's childhood.  So is her grandmother, a women caught in the pain of "the ancestors," specifically her own mother's experience of the Tulsa Massacre of 1912.  Yet the gift of the ancestors appears again, at the end of the book, balancing the struggles of the family.
Woodson is an excellent storyteller.  She has learned perhaps from writing for children, to be clear and crisp even when shifting narrators and time frames.  She also was able to express empathy for her sometimes conflicted characters.
Red at the Bone is a rich and enjoyable book that I gladly recommend.