If I Was Your Girl, by Meredith Russo. 
March 25, 2020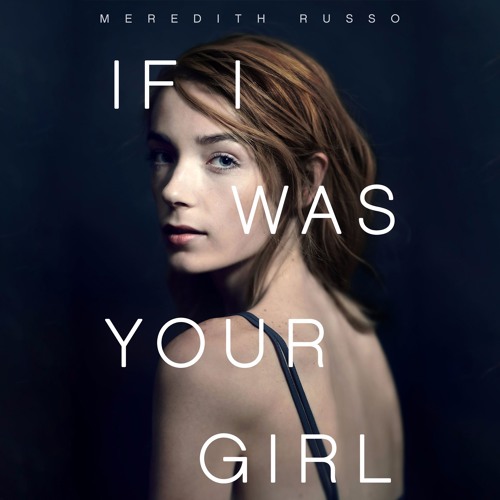 If I Was Your Girl, by Meredith Russo.  Flatiron Books, 2016.
4 stars
A thoughtful novel about a transgender teenager adapting to a new school and a new identity.
Meredith Russo is herself a young trans woman, originally from Chattanooga, Tennessee.  Although she has published elsewhere, this is her first novel.  It was widely received and won several awards, especially for its portrayal of trans teenagers.
In the book, Andrew has recently transitioned into Amanda.  She goes to live with her alienated father and attend high school in the small town where he lives.  Readers share her doubts and dilemmas, as well as her newly found joys.  She is accepted in a circle of girls and has a gentle and accepting boyfriend whom she fears to tell about her past.  Not all goes well, but Russo has commented that she wanted to write a positive book about adolescence transgender individuals.  She has certainly succeeded.
I gladly recommend If I Was Your Girl.  It is presumably written for young adults who may be transgender or have friends who are, but the book is critical for all of us.  It normalizes what it means to be transgender and, for those of us who are older, gives us a glimpse into the experiences of the next generation.