Sorry to have been silent for several months dealing with health problems.  I have been reading, however.  I will review some of the books I read while I was offline, but not all of them.  Here are a few I'd like to just mention briefly.
1. At the Narrow Waist of the World: A Memoir, by Marlena Maduro Baraf. She Writes Press, August 6, 2019.
4 stars
A memoir of an aristocratic Jewish girl growing up in Panama and trying to cope with a distant and troubled mother.

2. Nannie Helen Burroughs: A Documentary Portrait of an Early Civil Rights Pioneer, 1900–1959, edited by Kelisha B. Graves. University of Notre Dame Press, May 31, 2019
 3 stars — Poor quality digital printing made this book hard to read.
A collection of articles and speeches by one of the early twentieth-century African American women who established schools and better lives for girls of their race.
3. New Daughters of Africa: An International Anthology of Writing by Women of African Descent, edited by Margaret Busby. HarperCollins, May 7, 2019.
4 stars
An important, massive anthology of global women of color.
4. Black Indian, by Shonda Buchanan. Wayne State University Press, August 26, 2019.  Made in Michigan Writers Series.
3 stars
A narrative of an angry, disruptive Black Indian family interwoven with careful research into the historical development of racial definitions in North America.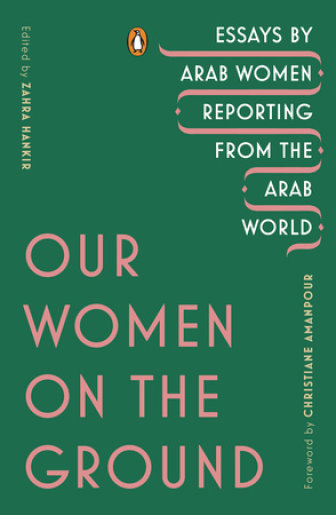 5.Our Women on the Ground: Essays by Arab Women Reporting from the Arab World, edited by Zahra Hankir. Forward by Christiane Amanpour. Penguin, August 6, 2019.
4 stars
Moving accounts of women journalists from the Arabic world who reported on U.S. military actions in their countries; their personal losses and their shifting sense of identity.
6. Ayesha At Last, by Uzma Jalaluddin. Penguin, June 4, 2019.
3 stars
An amusing narrative about a large and diverse Indian-American family and their internal squabbles.